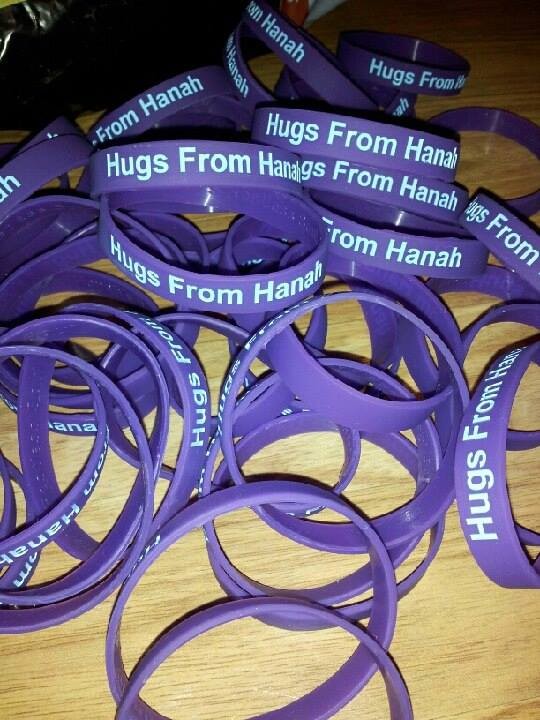 Our wristband campaign is ongoing. We give out wristbands free to every student along with resource cards. We mail them also to anyone who requests one. Just leave your information on our contact page and we will send you one. Thank you......You Matter!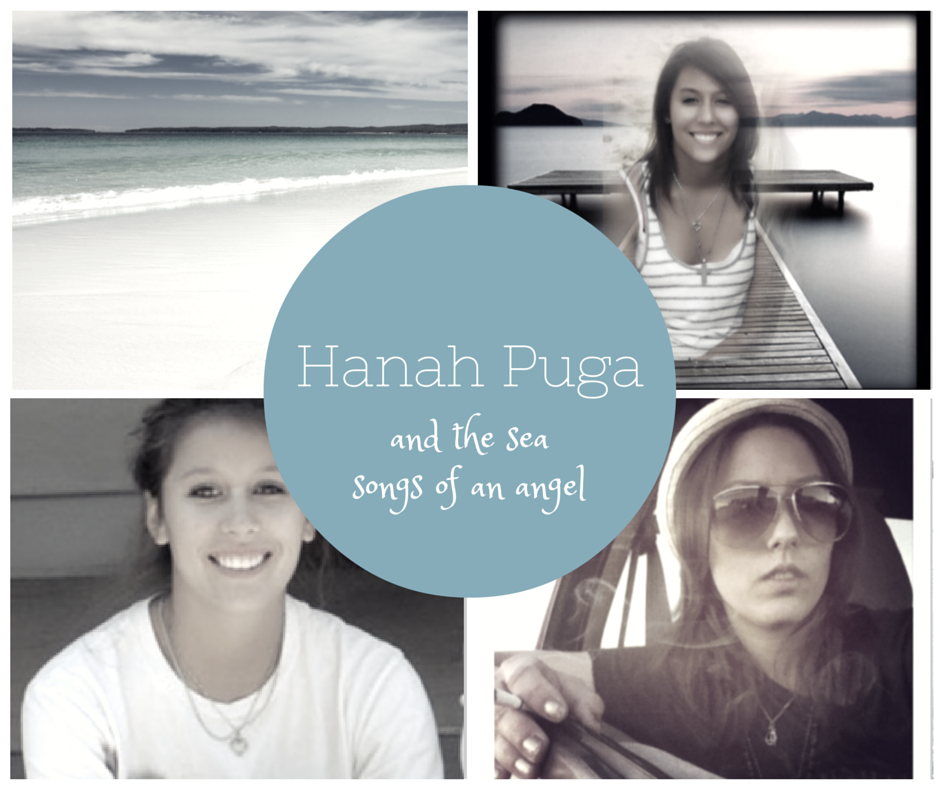 It was Hanahs dream to have her music available someday. After her death I found her exact requirements for the cd layout in one of her journals.
Hanah was a self taught musician, she wrote her own music, taught her self to play the drums, guitar and bass guitar. On her cd, the song lyrics, composition, arrangment, vocals and instruments are all her, she recorded all of these songs on my macbook in her bedroom over a period of years. Thank you for listening and taking part in helping me make her dream come true.
You can order Hanahs cd of her original music for a donation of $5.00
All proceeds go to suicide prevention....